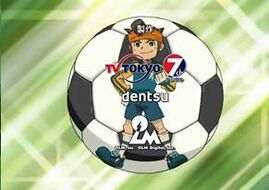 Phlip is a main character on Beyblade Metal Universe.His beyblade is Arrow Sagittario.He is also a Goal Keeper at Intanian Academy Football Club.
Axel (Younger Brother)
Other Members of Intanian soccer club (names will be added soon)
In Chapter 3,He knew about Kado's father's past but he didn't say it .
He and his brother were fans of Kado's father in the past.